Welcome to Relianz Foods. The business was established to solve a need, a need to ensure that the correct stock at the correct price, is delivered timeously to your back door. We are a customer lead business that strives to be your preferred ingredient supply partner. With our wide range of competitively priced products and tailor-made solutions on offer, we aspire to add value to your business. Concentrate your energy and focus on what matters most, your route to market and the end-user, let us tailor a solution for your needs.

Western Cape
H1, Maitland Park, 733 Voortrekker Road, Maitland, 7405

021 593 0708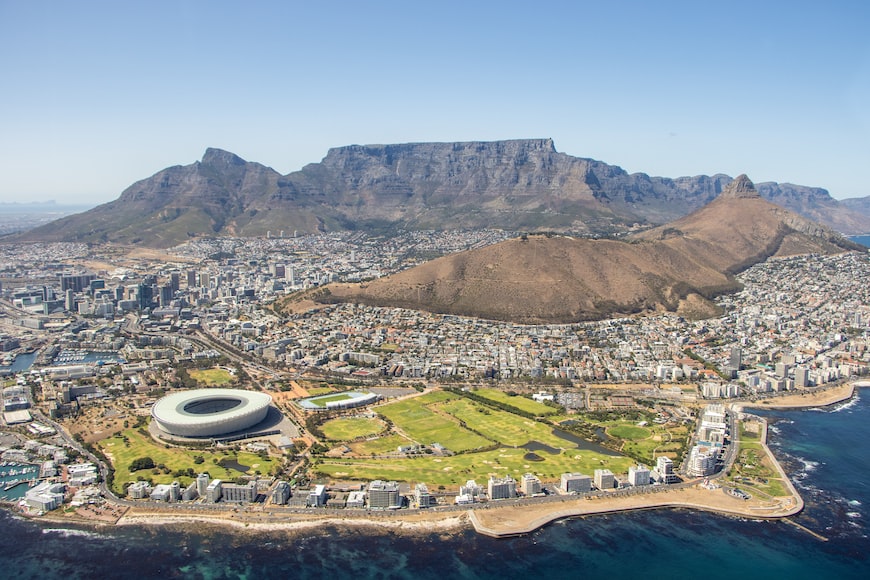 Gauteng
Unit B2 Longlake Edge Logistics Park,Modderfontein, Johannesburg 1609

086 136 5976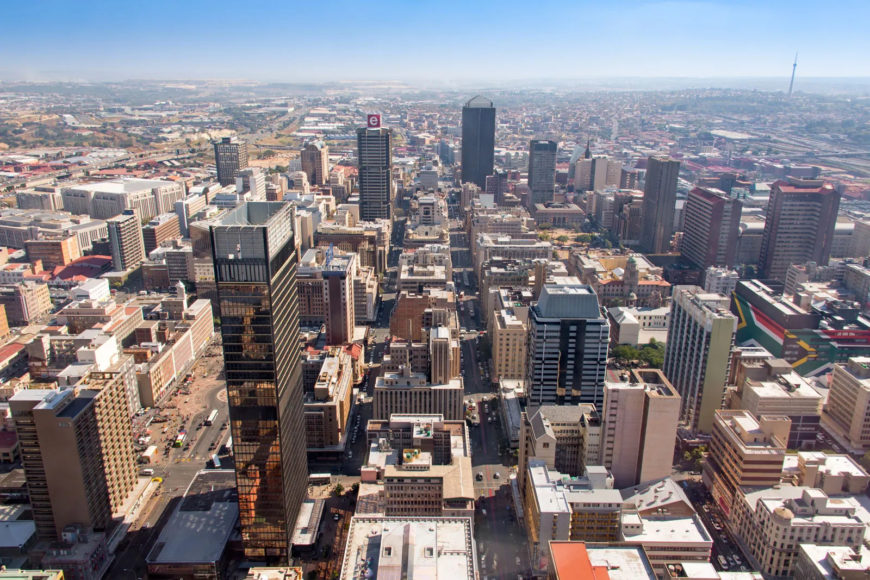 Relianz Foods is your trusted supplier of premium ingredients for the industrial and food service industries. Our comprehensive range of high-quality products spans various categories, ensuring we meet your specific needs and enhance your culinary creations.
From bakery fats, oils, margarine, and release agents to seeds, chocolate and cocoa powder, dried fruits and glacé, nuts, sugars, syrups, and sugar alternatives, we have everything you need to elevate your recipes. Our selection also includes grains, pulses, and legumes, baking aids, toppings, icings, and fillings, as well as flours, raising agents, improvers, and yeast.
For confectionery delights, explore our collection of confectionery ingredients, including flavors and colors that add a touch of magic to your sweet treats. We also offer a variety of herbs and spices to infuse your dishes with captivating aromas and tantalizing flavors.
Relianz Foods goes beyond ingredients, offering food safety wear, cleaning and hygiene products, as well as preservatives and additives to ensure the quality and longevity of your food products.
With Relianz Foods as your trusted partner, you can access a wide array of premium ingredients and expect exceptional quality, reliability, and personalized service. We understand the unique challenges of the industrial and food service sectors and are dedicated to providing you with support, customer service, and efficient logistics to meet your requirements.
Choose Relianz Foods as your go-to supplier for premium ingredients across diverse categories. Experience the difference our high-quality products make in your culinary creations and drive the success of your business.
Industries Supplied




Wholesalers / Distributors

Food Service (Catering Industry)
Relianz Foods is committed to food safety, we are a fully accredited food safe warehouse, COA's are available with your delivery and our qualified food safety department is always available to assist your needs. We believe in maintaining simple solutions, such as practising FIFO, to ensure you receive fresh stock at all times.
Our products are sourced from vetted manufacturers and producers that meet strict food safety standards. We take the utmost care to ensure your food safety needs are met.
Looking for a reliable ingredient supply partner?